Homecoming Week is September 18-22, and the Homecoming Dance will be on Saturday, September 23rd from 7-10! Below are the Spirit dress-up days! Please join us Friday night, 9/22, to cheer on the Rams as we play against the Allegan Tigers!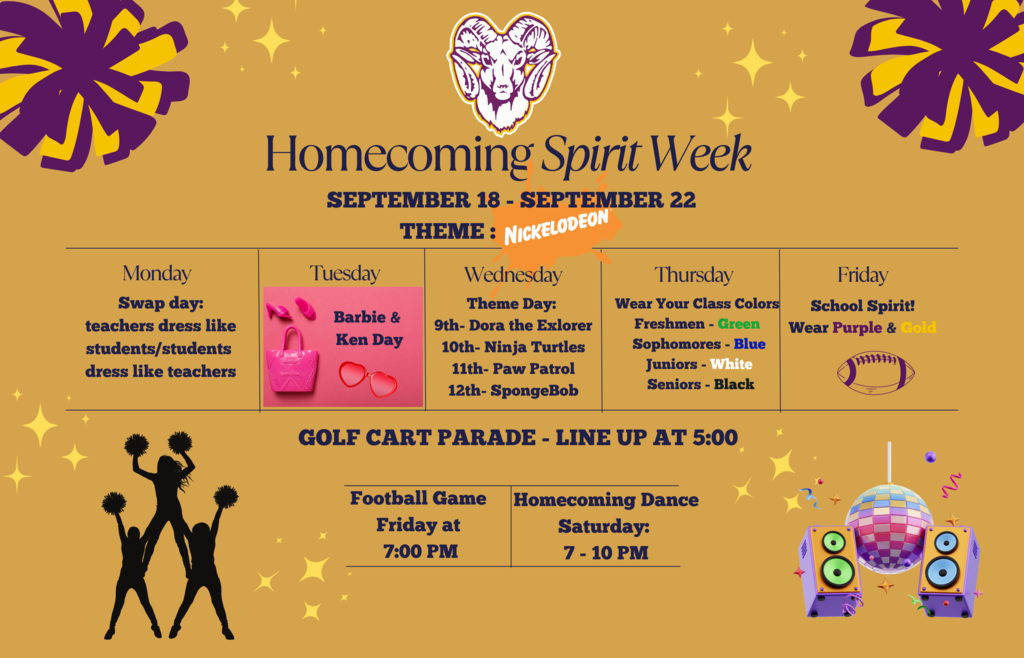 Welcome to the 23-24 School Year!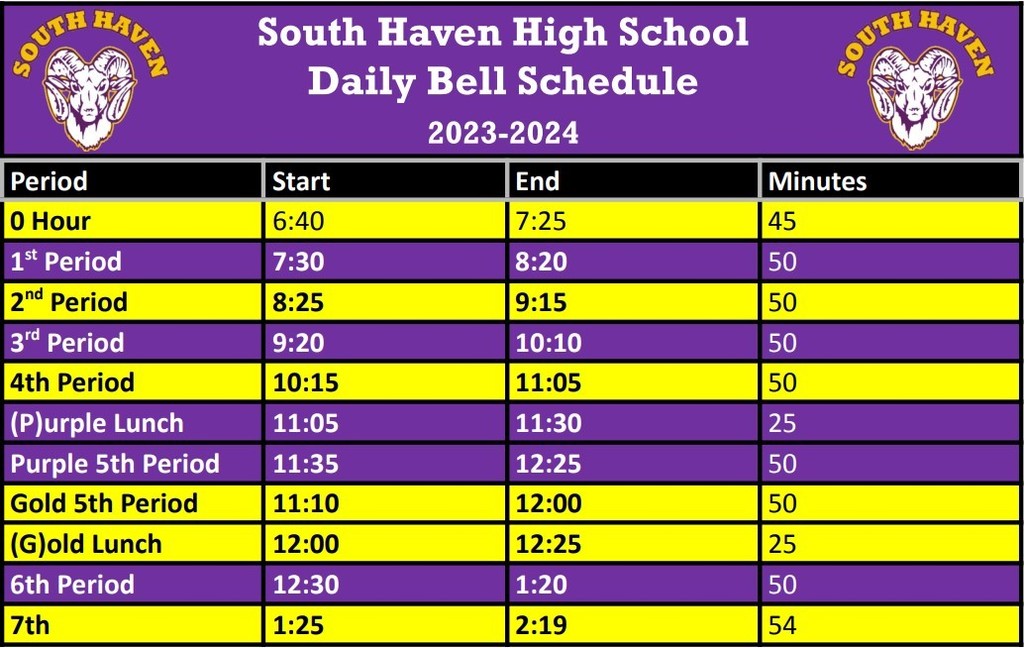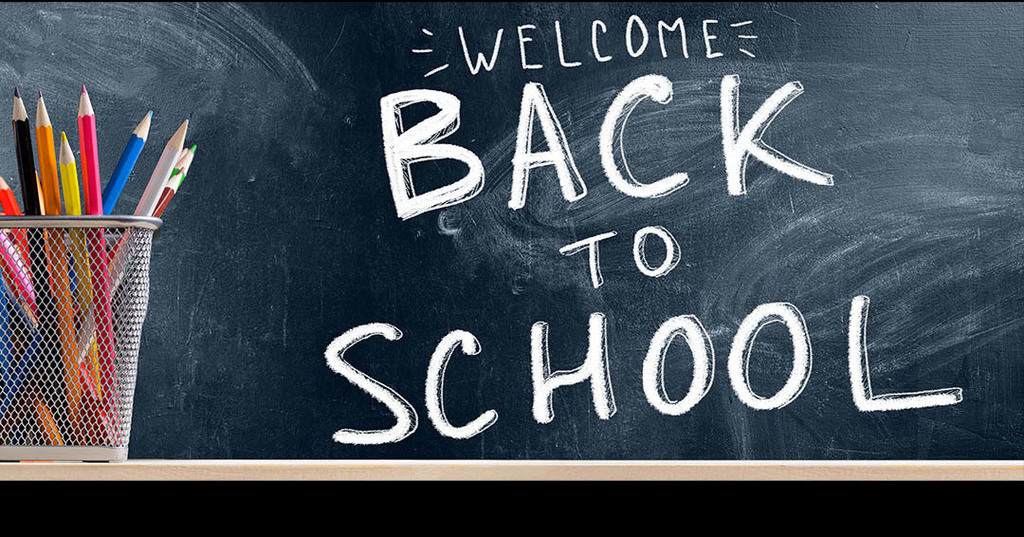 RAM FANS PLEASE NOTE: In order to keep up with the rising costs of programming, the Southwestern Athletic Conference (SAC) has voted to raise admission to sporting events for the 2023-2024 school year. Starting this fall, South Haven Athletics will be charging $6 for admission to high school events, and $4 for middle school events. We appreciate your support of our student-athletes and look forward to a great year.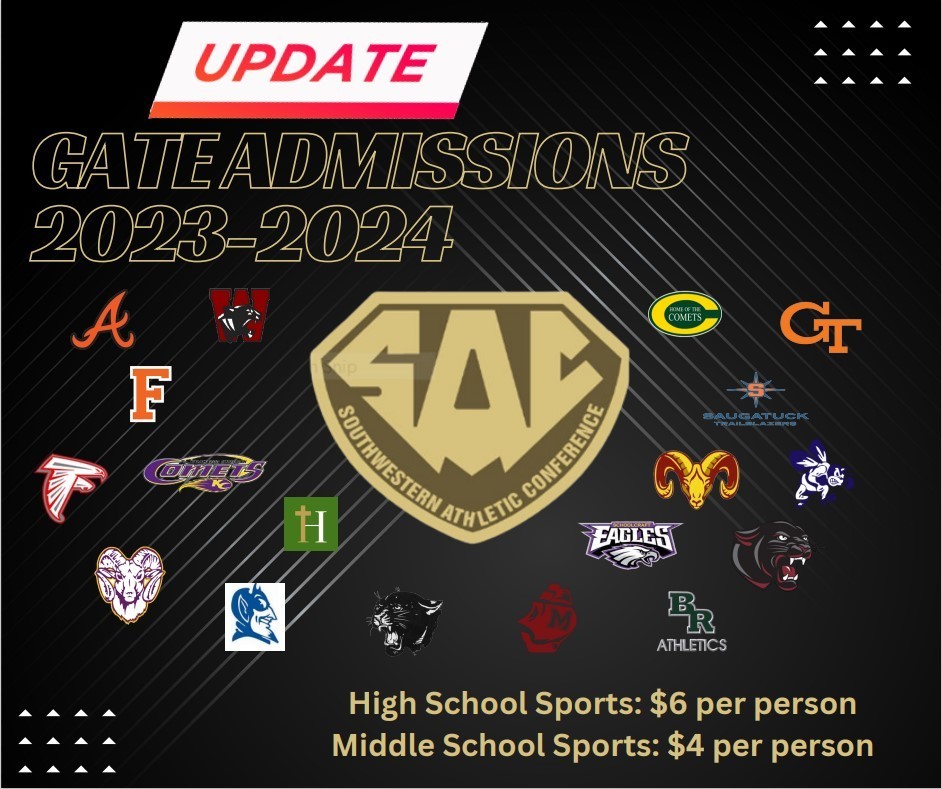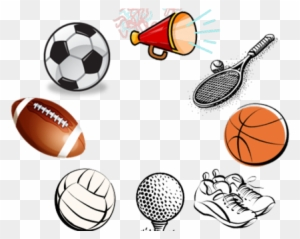 As you know, for the past two years, South Haven Public Schools along with many other districts across the county, state, and nationally, have been impacted by a bus driver shortage. With the generous assistance of our school families volunteering to transport student athletes to competitions this year, our kids have enjoyed great athletic experiences. We are truly grateful to our dedicated parents/guardians and coaches for coming together to support our students in this way and ask that we continue to utilize the systems we've put in place going into the 2023-24 school year. If you have a middle or high school student participating in athletics and are willing to transport kids to and from competitions, etc., please take a moment to fill out the Volunteer Form. This is a required form to drive students and generates a simple background check to further ensure safety. You can find the form by going to:
https://southhavenmi.sites.thrillshare.com/page/volunteer-applications
We thank you, again, for assisting the district in making the best out of a difficult situation. The district is actively searching for bus drivers! If you or someone you know may be interested, please reach out to us at (269) 637-0500 or apply at
www.shps.org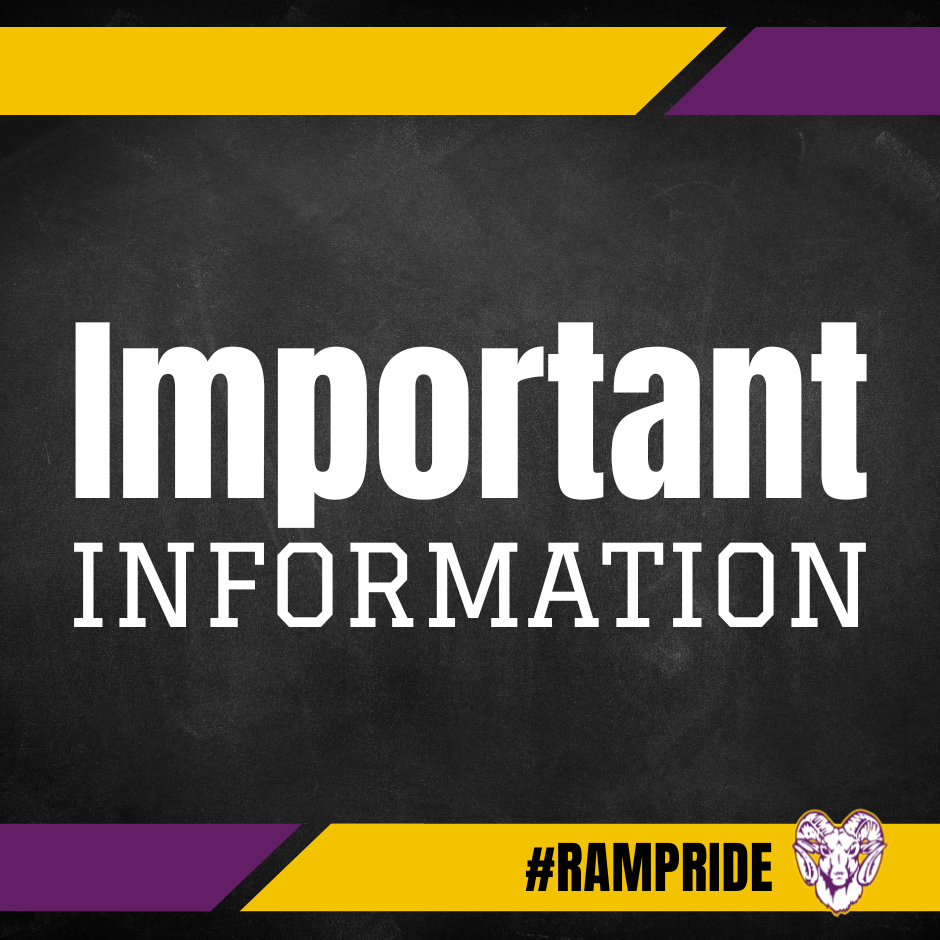 Fall High School Sports Practices, which include cross country, football, girls golf, boys soccer, girls swim/dive, boys tennis and girls volleyball, will officially begin on Monday, August 7. More information about start times, dates and locations will be released in July. To get your athlete ready for the first day of practice, please make sure that he/she has an updated physical on file and that you've updated their information on FinalForms.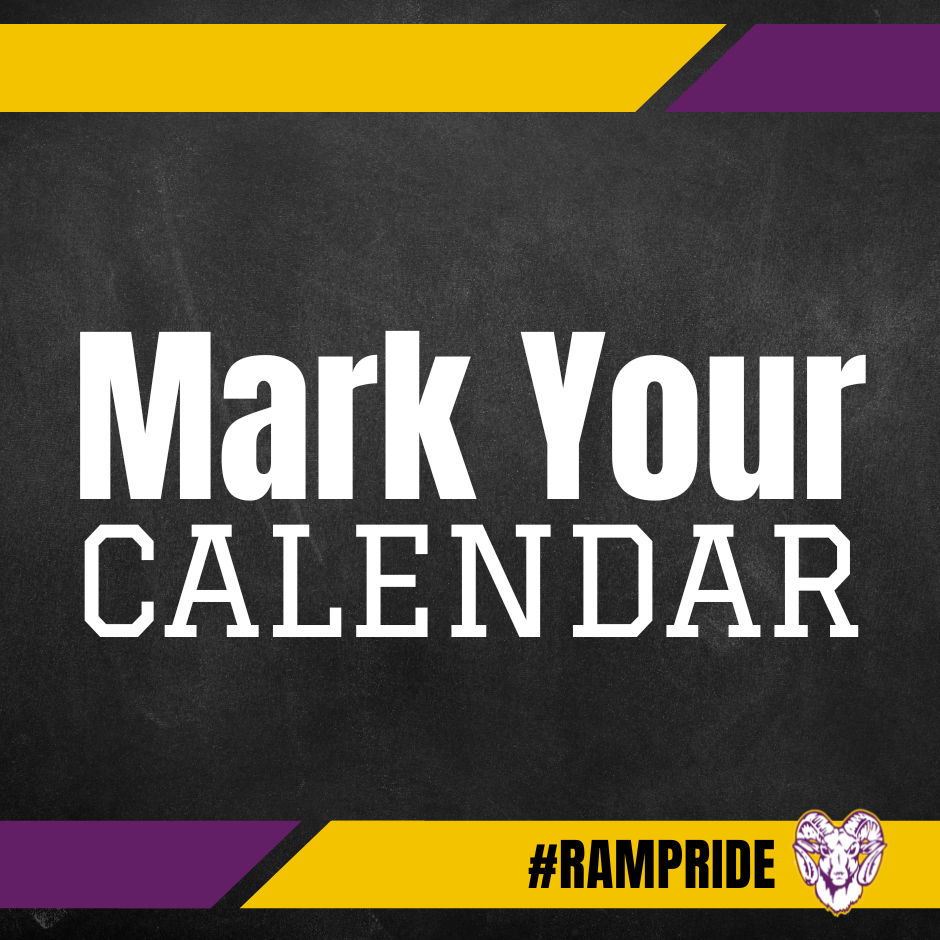 Reminder: MS and HS athletes will need an updated sports physical on file to play school-sponsored sports for the upcoming 23-24 school year. Per MHSAA rules, physicals must be performed no earlier than April 15, 2023 to be permissible for the coming school/athletic year. South Haven High School will be hosting one more physical night (sponsored by HealthBar) on Tuesday, August 1 from 5:00 - 8:00 pm.

All Student Athletes and Parents -- FinalForms has now rolled over to the upcoming 23-24 school/athletic year. All students and parents MUST log in (using their existing username and password) to update their forms. Unless you are new to FinalForms, in most cases this simply means verifying your existing information. Parents and students are BOTH required to update their forms. All questions can be directed to the South Haven Athletic Department at 269-637-0503.

Please note - The tennis courts will be closed for resurfacing beginning Tuesday, May 30th. The maintenance is anticipated to take two weeks. The district will notify the community when the courts are available to the public again. Thank you for your patience!
No School Monday, May 29th in honor of Memorial Day.
Congratulations Class of 2023! We wish you the best on your future endeavors!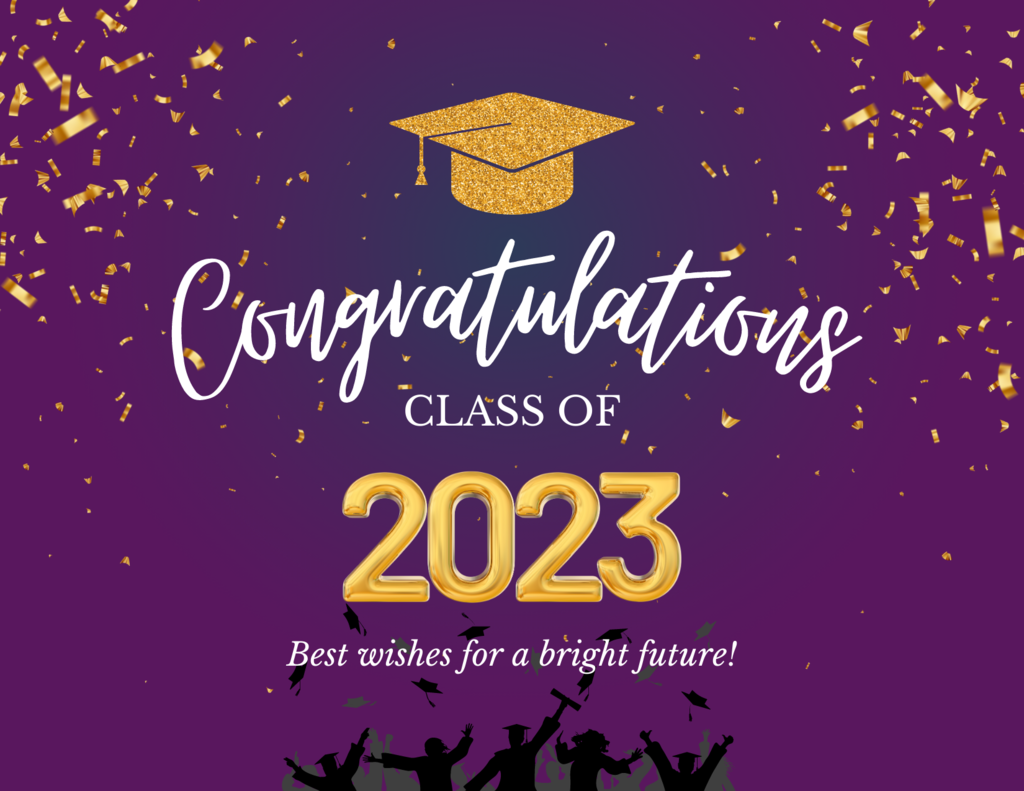 Stop by Phoenix Street Café on Broadway this coming Saturday, May 13th, from 4:00-6:00 to check out and purchase local art created by our students!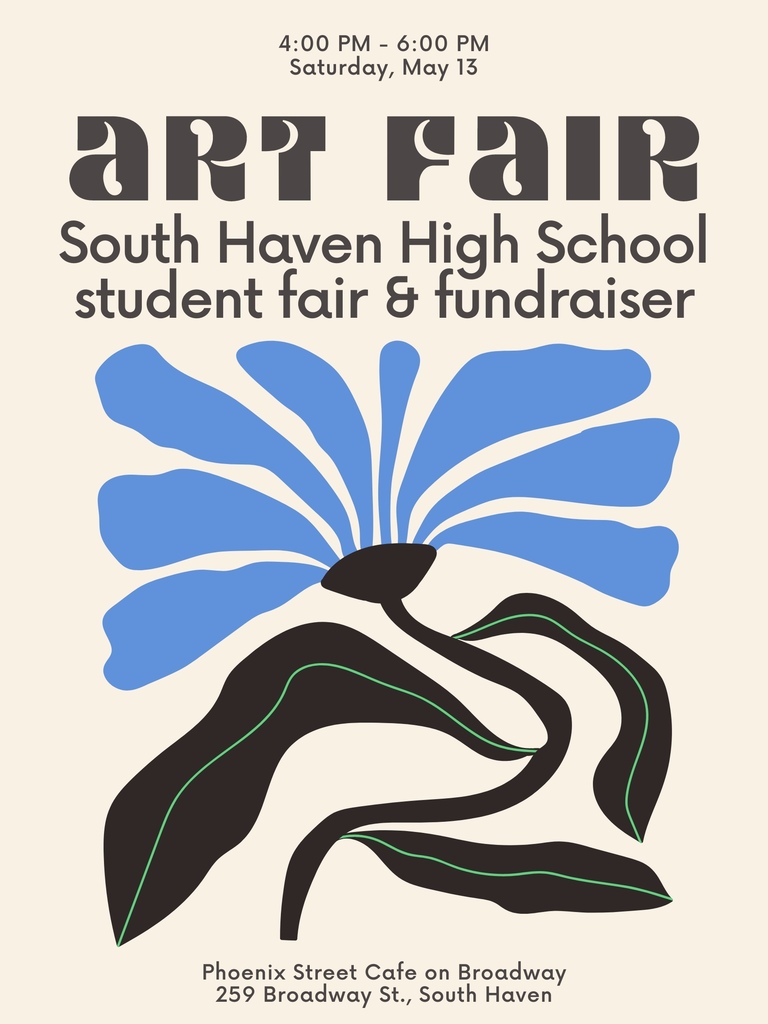 Congratulations to our graduating seniors, they have made it to "Senior Week"! Below are the 2023 Graduation and Senior Activities.
Come support the NHS club by donating blood, next Friday, April 28th.
Next week Tuesday, April 18th, South Haven High School will host the MSBOA District VI Jazz Festival all day with 12 participating SW Michigan schools performing in Listiak Auditorium. The concert is free and open to the public!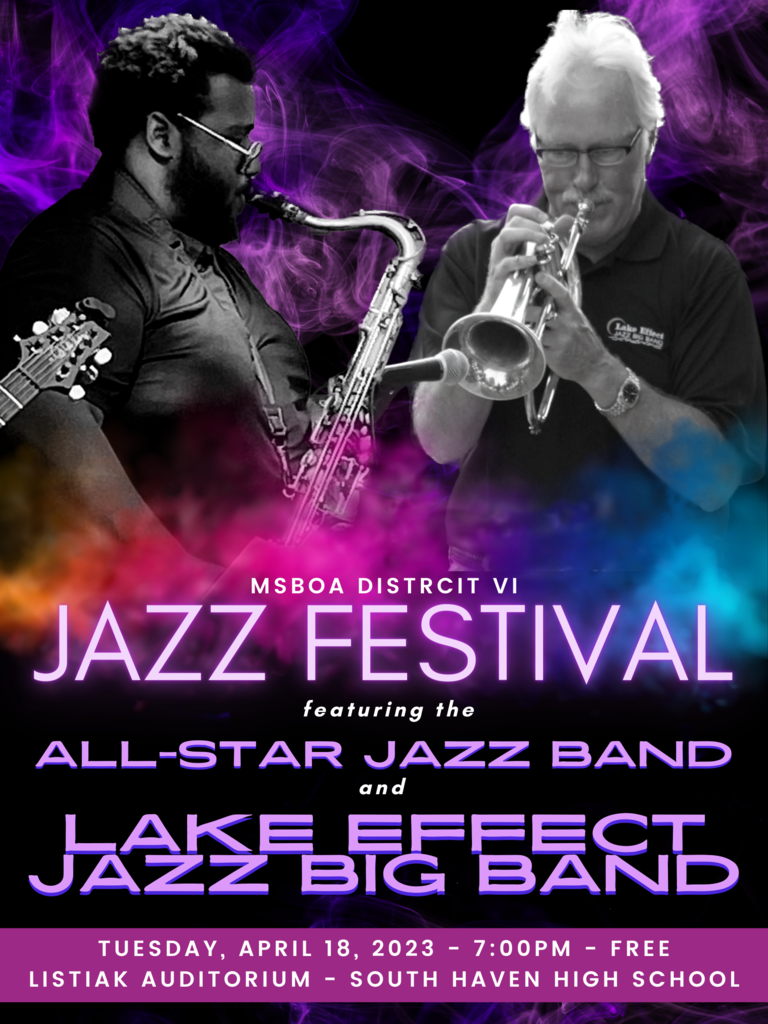 SHHS will be Going All In(clusive) with Neurodiversity Awareness Week, next week April 17- 21.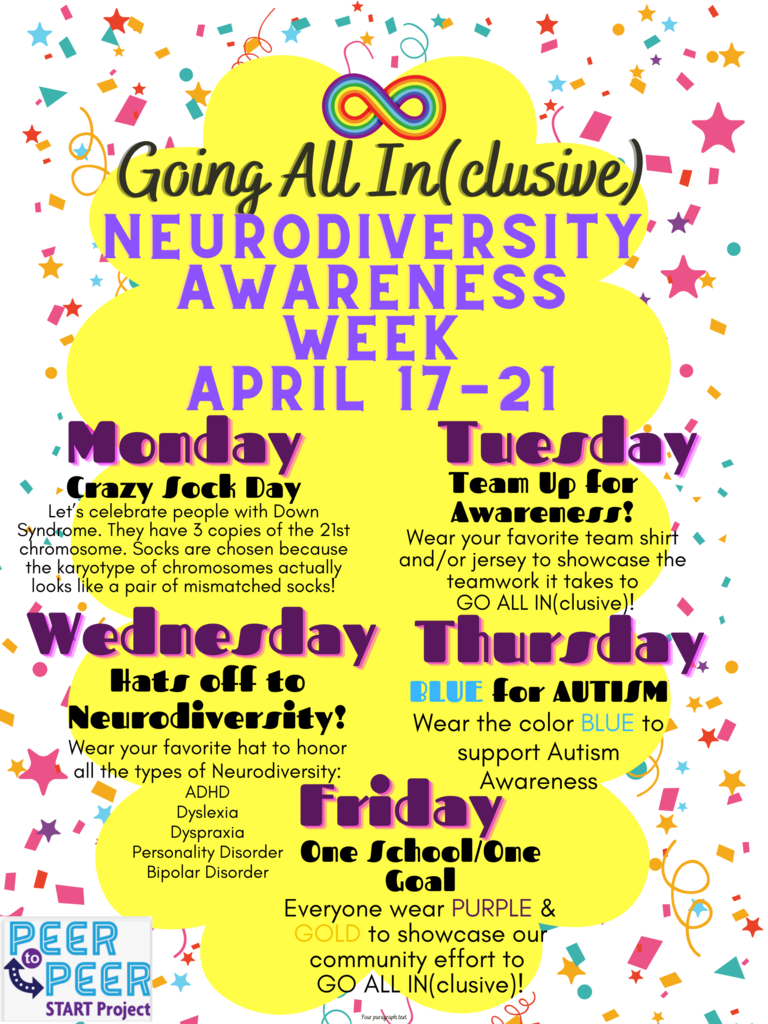 Congratulations to our Science Olympiad team! Their multiple hours of hard work paid off at the Western Michigan Competition on March 18th. Great job to Mr. Stap and these extremely dedicated students!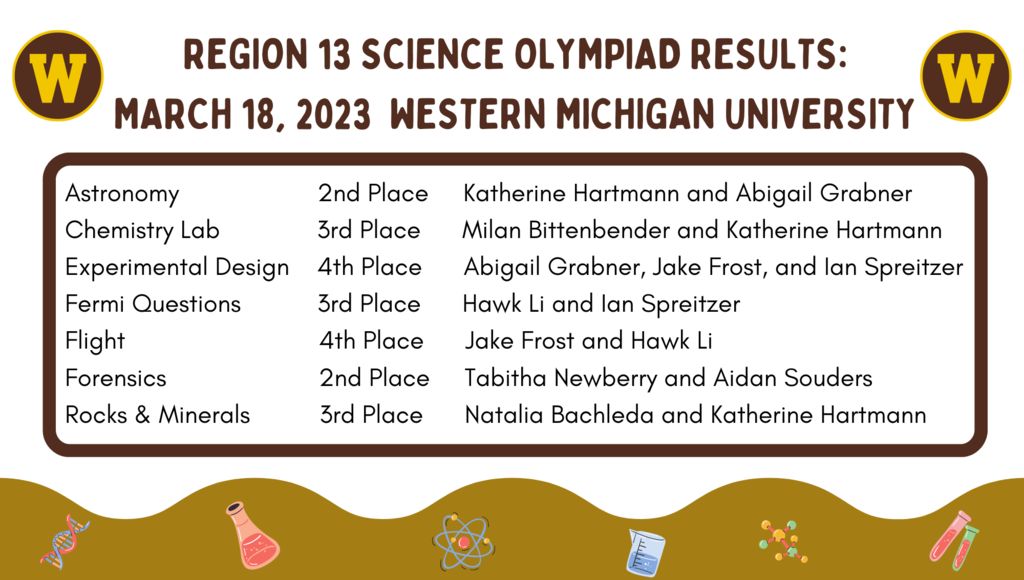 Stop by Phoenix Street Café on Broadway on May 13th, from 4:00-6:00 to check out and purchase local art created by our students!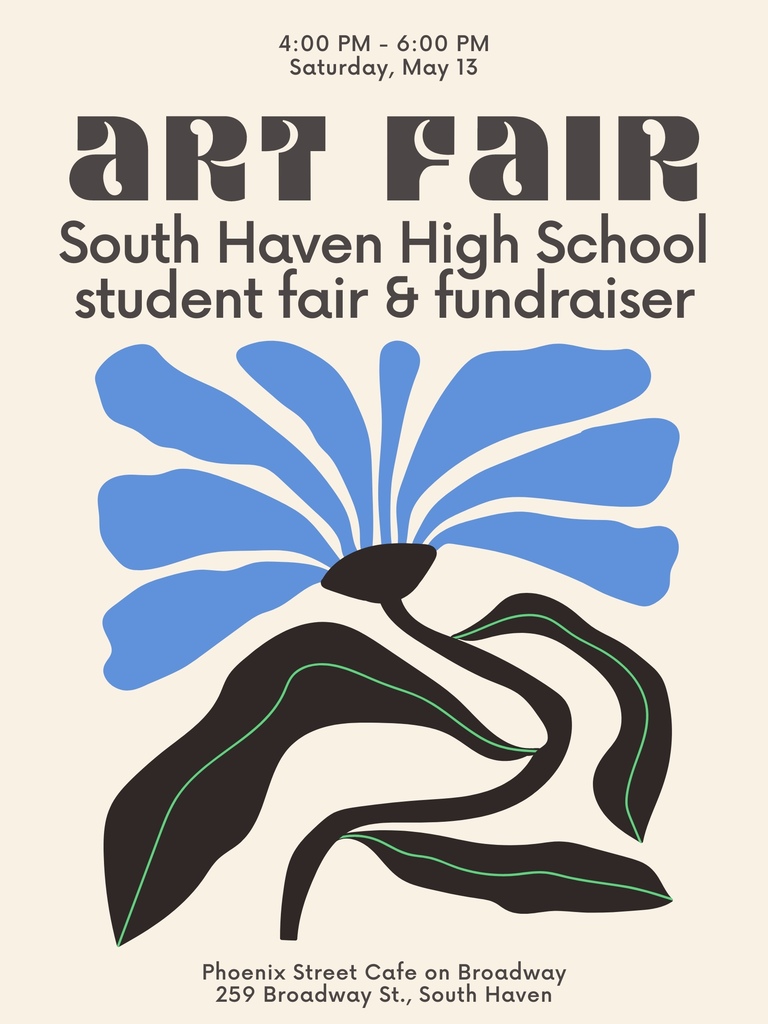 1/2 day for Students this Wednesday, March 22.